BUSINESS HOURS:

---
Monday – Saturday:

8:00 am – 6:00 pm
Sunday:

9:00 am – 5:00 pm
---
We are a family owned rental store in Pasco, WA,
helping individuals and businesses with equipment and party rental needs.
We offer power tool and equipment rentals, party rentals, trailer rentals, gravel and landscaping rock sales, and propane gas refills!
Now open on Sunday!
Buy Propane Gas!
$2.25 / Gallon
SPRING is COMING!
Time to Dethatch, Aerate, Rake & Fertilize!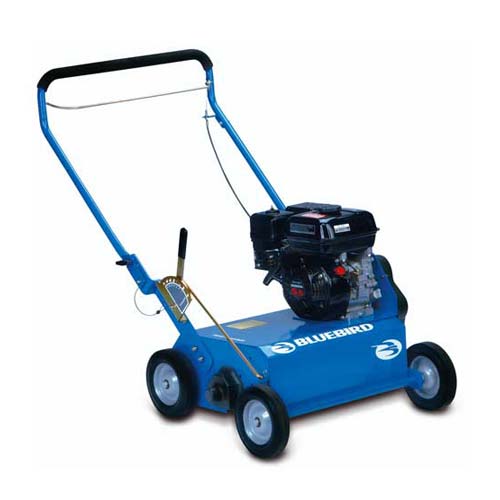 Lawn Dethatcher
Spring is the perfect time to use this handy power rake to dethatch your lawn by "combing" out all the dead grass from last year!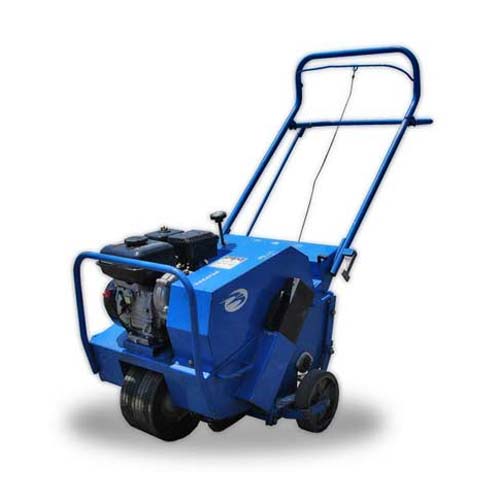 Lawn Aerator
Save water this summer by aerating your lawn! By pulling up the cores of compacted soil, your lawn will absorb water easier, creating a healthier, lower maintenance lawn!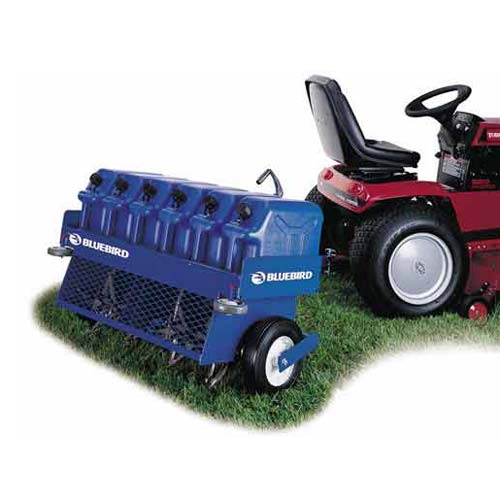 Towable Lawn Aerator
When you have a large area to aerate, hook up this handy towable aerator to your mower or tractor, and take a lap! You'll be finished in time for iced tea in the shade!
Split Drive Aerator
When you need to make tight turns, or just want the job to be a little bit easier, the split drive aerator allows you to stop half the tines from rotating, making turning smooth and easy!