BUSINESS HOURS:

---
Monday – Saturday:

8:00 am – 6:00 pm
Closed Sundays

November – February
---
We are a family owned rental store in Pasco, WA,
helping individuals and businesses with equipment and party rental needs.
We offer power tool and equipment rentals, party rentals, trailer rentals, gravel and landscaping rock sales, and propane gas refills!
Buy Propane Gas!
$2.35 / Gallon
It's Time For Sprinkler Blow-Outs!
No need to hire out for this job! Save money and Do-It-Yourself! Our employees will set you up with the right size air compressor, and all the fittings to get the job done yourself!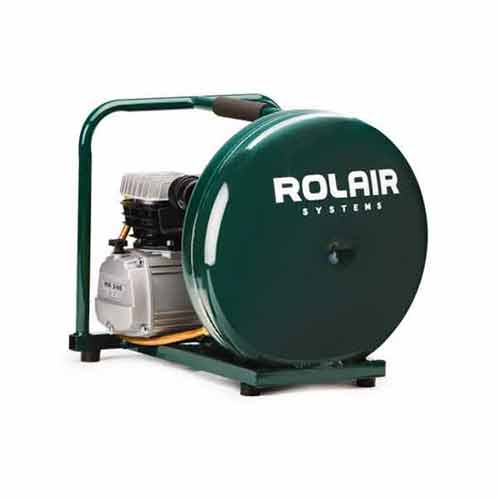 The compact size of this 4.1 CFM Air Compressor makes it easy to transport to your home or jobsite!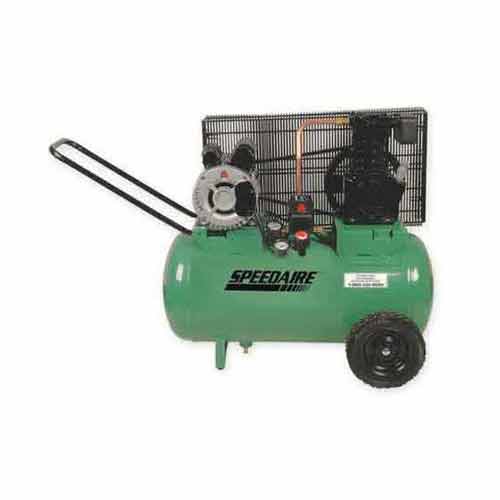 Our 5 CFM Electric Air Compressor has a 20 gallon air tank for a larger volume of air to blow your lines!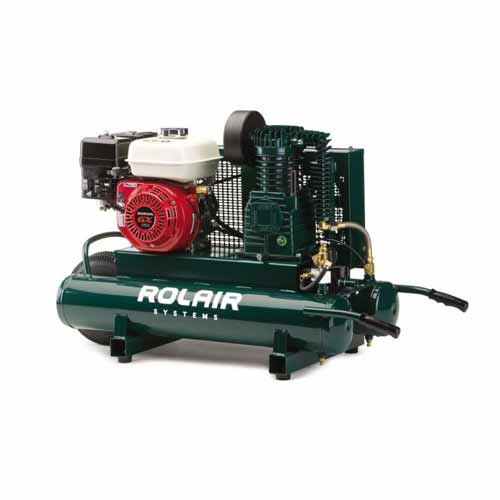 Our portable 9 CFM Gas Air Compressor gives you air wherever you need it with the start of the engine!